Chile achieves important recognition at Fiexpo Latin America 2022
---
Our country was highlighted for its perseverance, leadership and contribution to meeting tourism in the region.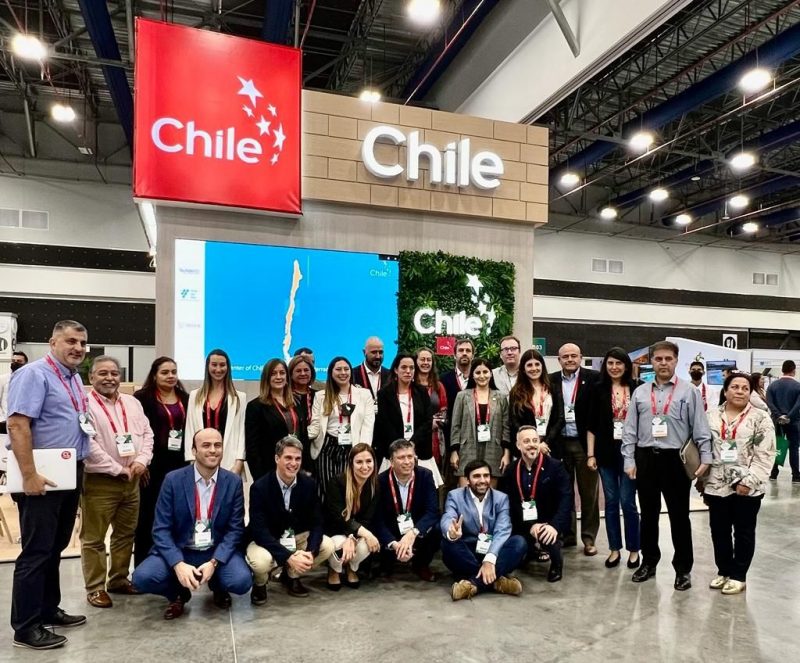 With important recognitions endend Chile's participation in the last International Fair of the Meetings and Incentive Travel Market in Latin America and the Caribbean – Fiexpo Latin America 2022 – held in Panama.
Our country experienced an intense four-day agenda. During the meeting, Chile received the "Constanza Ibarra" award (formerly "Best Destination"), which highlights the country's perseverance, leadership and contribution to meeting tourism in the region, especially in the pandemic. Also, it was confirmed that Chile obtained eight applications to host different international congresses.
Fiexpo Latin America 2022, cataloged as the largest in this area, was attended by the Undersecretary of Tourism, Verónica Kunze, the recently appointed Chilean ambassador to Panama, Alejandro Sfeir, and the president of Hoteleros de Chile, Alberto Pirola.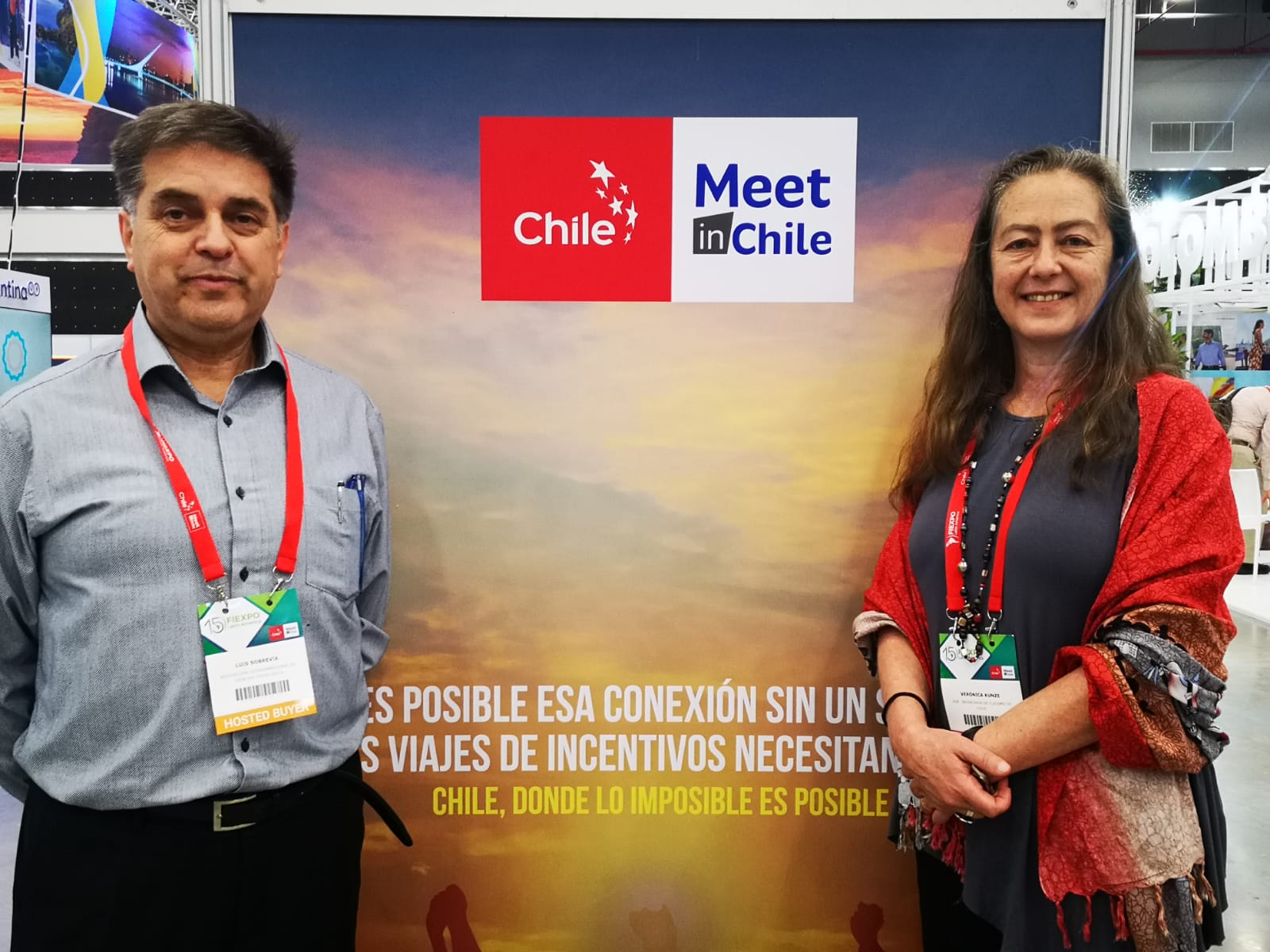 "MICE tourism has been strongly affected by the pandemic, but we have confirmed at this fair that we can make a profit from canceled or rescheduled events. The industry is now facing a new public and technology is here to stay, but we are sure that by working together we can recover the physical trust that had been lost and even increase the 11% of tourists who came to Chile for business in 2019, safely helping to reactivate the sector," said Undersecretary Verónica Kunze.
"As a government we are committed to incentive trips and what this entails, allowing us to not only reactivate those who work directly in this area, but also the value chain around meetings, congresses and fairs", Kunze.
Meeting tourist spends more than twice the individual daily average of those from other profiles, reaching 101 dollars. They stay close to six nights and spend the night at four- and five-star hotels, contributing strongly to the promotion of destinations, convention centers and accommodation throughout the country, because once they leave Chile, they return on vacation.
---