Vote for Chile in the WTA World Cup! Let's Strive Together for the Seventh Consecutive Win for Best Adventure Destination
---
Our Atacama Desert was also nominated as the World's Best Romantic Destination and Best Destination globally.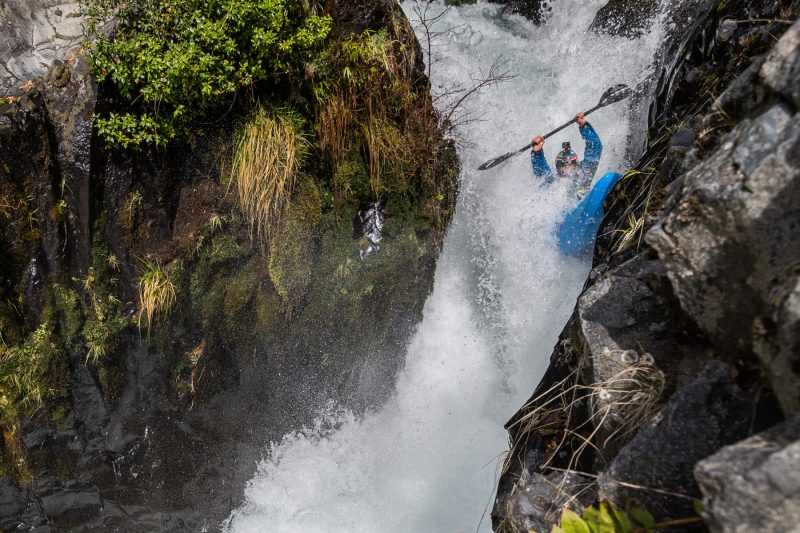 Chile is going for the title of World's Best Adventure Destination at the World Travel Awards (WTA) 2022, with the unique opportunity to win for the seventh time the global title in this category.
We want to keep making history by maintaining our leadership in the global industry. To vote for Chile as Best Adventure Destination of the World in the WTAs you can click directly on this link until October 20th, when voting closes.
The WTAs are known as the "Oscars of Tourism", prestigious awards where our country has won the prize in the Adventure category for the past six times it has been nominated. This is due to the unique landscapes and geography of our territory, which allow us to do sports such as trekking, mountaineering, surfing, rafting, among others.
Other Nominations
Adventure is not the only feature of Chile that the WTAs recognized in our country, since in 2022 we were also nominated as the World's Best Romantic Destination for the Atacama Desert, and Best Tourism Destination on the whole planet, triumphs that we have already achieved regionally.
Furthermore, Chile's leadership in tourism is also present in other areas, as it has been globally nominated as Best Green Destination, Best Destination for Festivals and Events, and Best Natural Destination.
To vote in these and all the categories, we invite you to click on the following link.
Leaders in the region
In addition to the recent awards received by Chile at the 2022 South American WTAs, where our country was crowned for the second year as the Best Destination in South America 2022, we also now have the nominations for the World Travel Awards.
Moreover, for the eighth consecutive year, Chile remained the Best Adventure Travel Destination in South America 2022, while the Atacama Desert was recognized for the fifth time with the title of Best Romantic Destination.
---